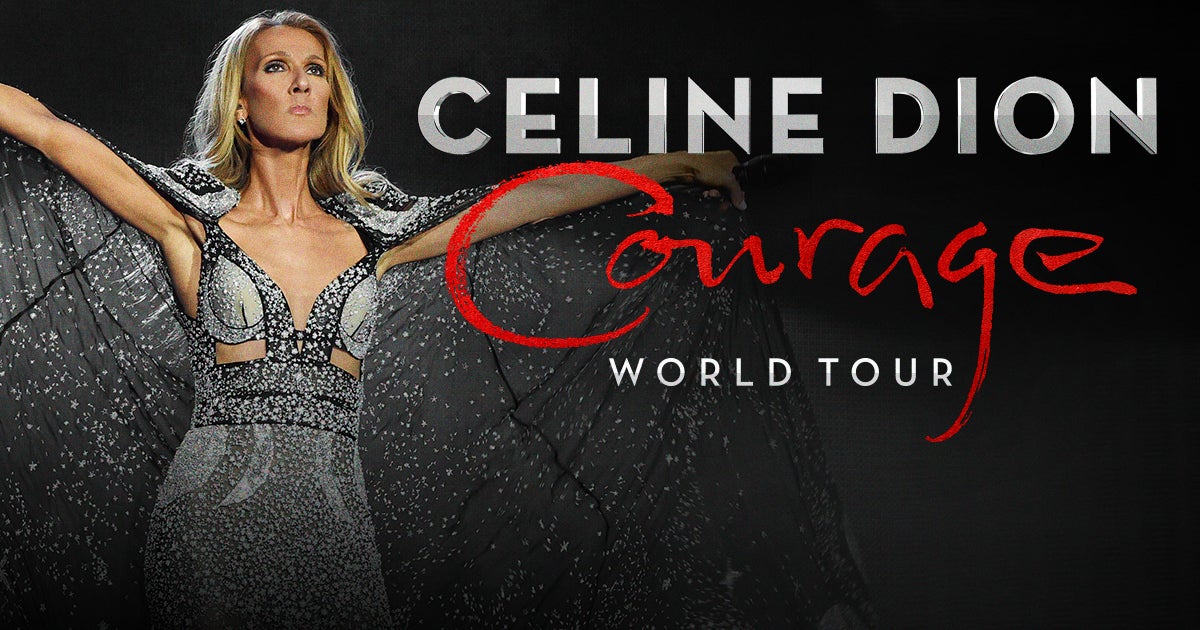 VIP Package Disclaimer Information
All sales are final. There are no refunds or exchanges under any circumstances. All packages and package contents are non-transferable.
VIP merchandise will be shipped directly to each package purchaser, some exceptions may apply. Package purchases are restricted to U.S. &
Canadian addresses only. Information provided at the time of purchase (name, address, e-mail, etc.) is the same information that will be
utilized for individual contact requirements as applicable. The artist, tour, promoter, ticketing company, venue or any other affiliated parties
are not responsible for outdated or inaccurate information provided by the consumer at the time of purchase. Commemorative VIP laminates
are for commemorative purposes only. The VIP laminate does not gain or authorize access into the venue, VIP or any backstage areas.