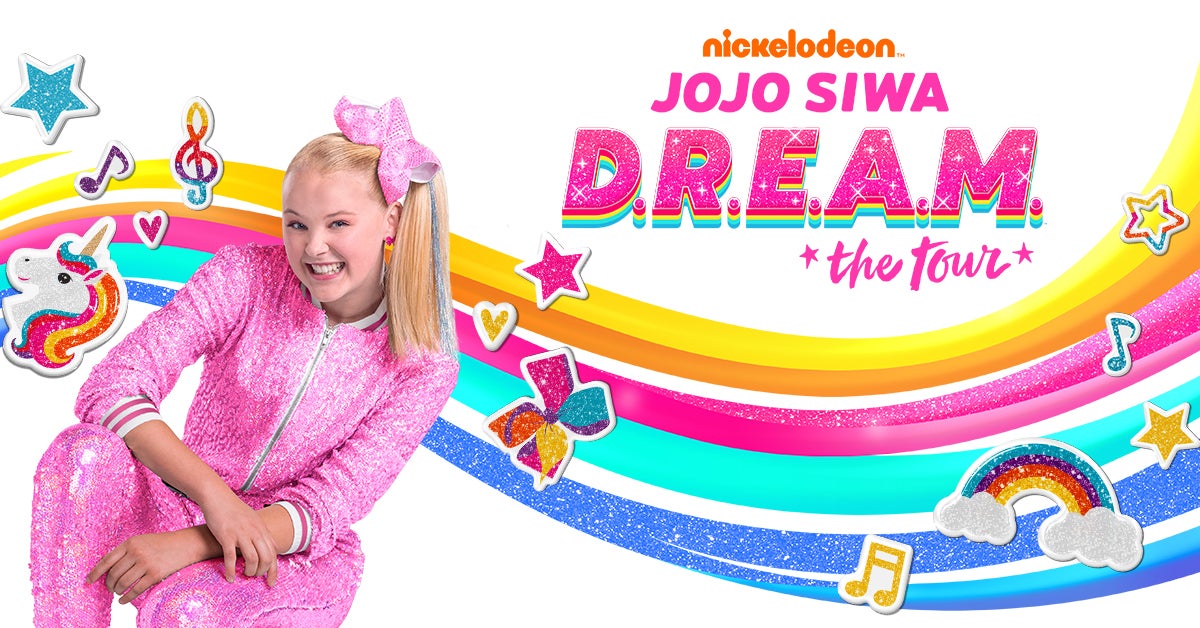 All Available Offers
All VIP package purchasers will be contacted via e-mail a few days prior to the event date with additional program or merchandise collection details. If you do not receive an e-mail a few days prior to the event, please contact [email protected].
The VIP bag and gift box will be shipped directly to each package purchaser, some exceptions may apply. All other VIP gift items (including VIP laminate, lanyard and poster) will be distributed to VIP package purchasers at the show with concert tickets. Will Call Ticket Regulations may apply. VIP merchandise is not required for venue entry. Delivery of VIP merchandise could occur after event date. Please make sure to consider this before you decide to purchase a package. Information provided at the time of purchase (name, address, e-mail, etc.) is the same information that will be utilized for shipping and individual contact requirements as applicable. Package purchases are restricted to U.S. & Canadian addresses only. Merchandise will not be shipped outside of the U.S. or Canada under any circumstances. The artist, tour, promoter, ticketing company, venue or any other affiliated parties are not responsible for outdated or inaccurate information provided by the consumer at the time of purchase. All VIP programs and times may vary market-by-market and are subject to modification at any time for any reason. Commemorative VIP laminates are for commemorative purposes only. The VIP laminate does not gain or authorize access into the venue, VIP or any backstage areas. The tour reserves right to cancel any order, at any time, for any reason. All sales are final. There are no refunds or exchanges under any circumstances. All packages and package contents (including event tickets) are non-transferable.